Plus size fashion is extremely tough to discover online. Besides, Plus size men's fashion is even harder. There are only a handful of websites that cater to this section. So, after an extensive research, here we bring 10 such e-commerce brands in India that deal in plus size fashion for men.
At aLL, we know fashion is about flaunting yourself with confidence, no matter who you are. Launched in 2005, we are a dedicated plus-size clothing category that houses everything from western to ethnic wear and accessories that make you look sexy, cool and confident.
FASHION IS FOR ONE AND aLL Fashion isn't limited to the size zeroes of the world. Everyone has a body type that is flaunt worthy, if accentuated well to bring out their best. And this is possible only with the right fit and the right accessories.
"Amydus" is a plus size clothing brand by Begin101 Lifestyle dedicated to cater to specific needs of plus size clothing. Begin101 lifestyle has successfully catered to regular sizes under its brand name Begin101 before. Styles offered are eclectic in nature though meeting the modern and contemporary demands of the customer. We offer a range of both ethnic and western wear.
Caribbean Joe's equity lays in its perspective – providing ideal essentials For confident Big and Tall Men. Check out our complete sections of clothes including, Shirt, Shorts, Tees, Polos & many more, full of intoxicating colors, one of a kind prints, innovative fabrics and unique embellishments.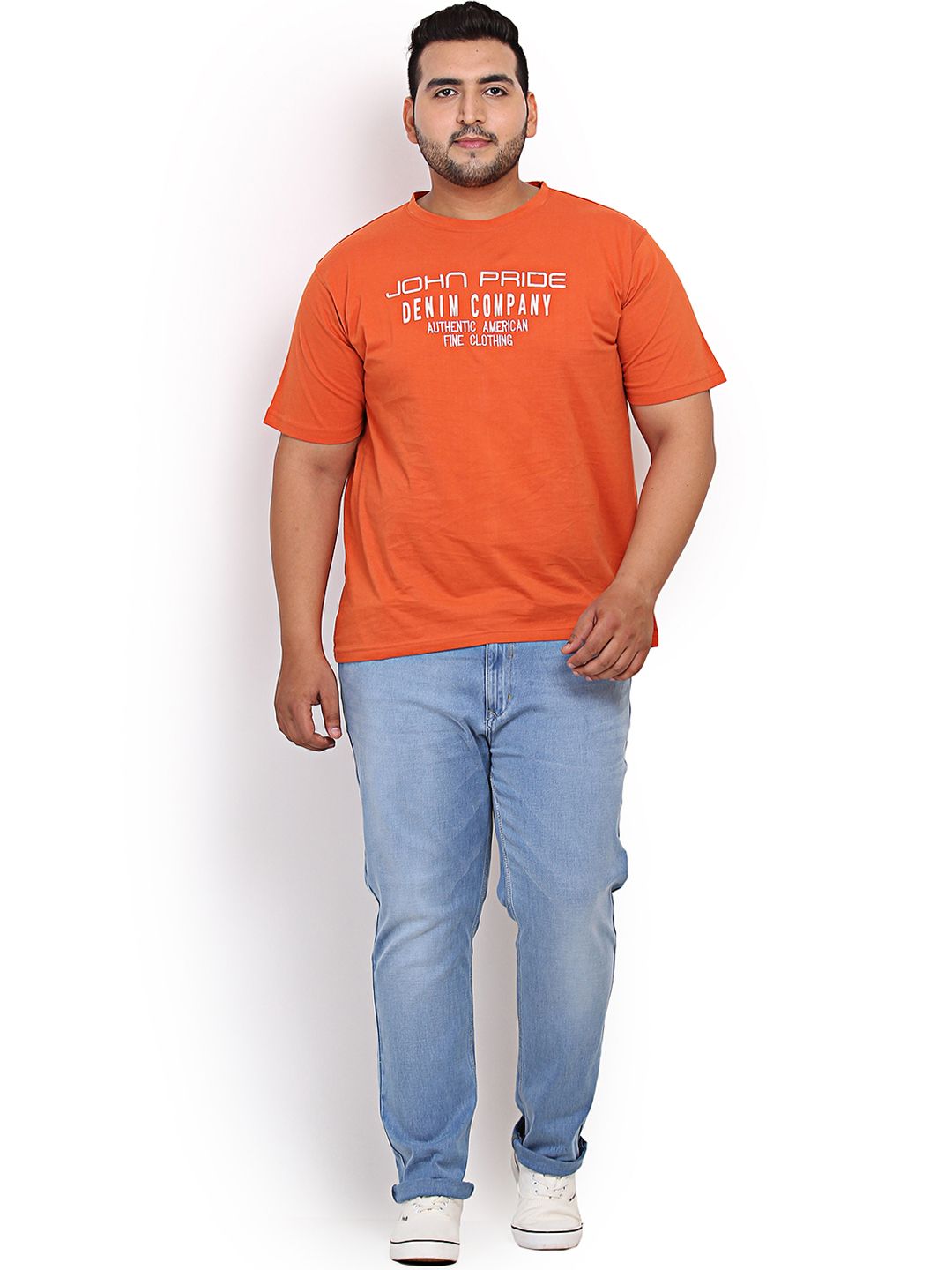 The John Pride divulges its Magnum-Opus Plus size Men's wear collection. The pre-eminent brand is the most plausible name in the Plus size domain of men's fashion wear in the global arena. It reveres the masculine ardor for their inner expression of power, position and amour-propre with its apt and excellent fittings. Its good quality fabric is so supple and complacent that it will bless you with feelings of rejuvenation every moment.
Tailored Brands, Inc. (formerly and still known as Men's Wearhouse) is the holding company for various retail men's apparel stores, as well as two corporate apparel brands. The company has corporate offices in the Westchase area of Houston, Texas,[2] and executive offices in Fremont, California. The company is publicly traded on the New York Stock Exchange under TLRD. The company was founded by George Zimmer in 1973.
Oxolloxo is a premium exclusive online Fashion Retailer brand from the house of KPA Apparels Pvt. Ltd. We are a global lifestyle brand that provides quality fashion apparel to our customers worldwide. Our strength lies in our Design and Technology abilities supported by unmatched quality of the product.
Pluss Caters to Large Sizes. Pluss's collection is formal and casual and the focus is on practicality and comfort. Overweight men and women can choose from a wide variety of expressive & stylish clothing in vibrant and soothing colors.
Pluss is for people who don't have that perfect figure, but still want to wear those funky, trendy clothes. We do not want to promote obesity in men & women but we want to promote good looks.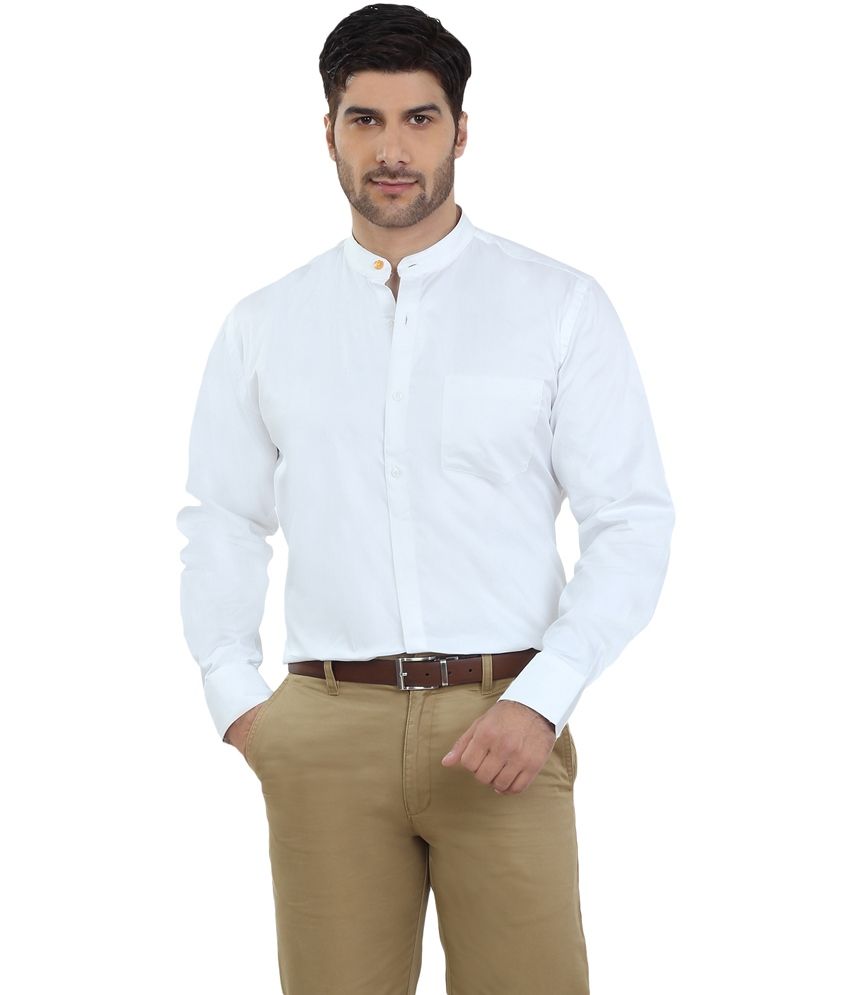 The Stiff Collar is all about being fashionable with 'The English Gentleman' attitude. The journey to bring this English classiness to your closet was albeit a long and tough one, we continue to travel the roads of English fashion with a backdrop of reticent history.
We manufacture Cotton Knitted Garments, mainly Tees, Polo Tees, V-Neck Tees, Sweatshirts, Hoodies, Pyjamas (plain, printed & embroidered), and export over 90% of our production to European countries and USA. We also sell online through our two exclusive websites www.tmart.in and www.plussizestore.in
Woolen wear is a Indias First winter exclusive portal. We have more than 60+ years of experiance in winter clothes. We have all kind of clothes required to be worn below 0 degrees.
For Outdoor travel we have wide range of Jackets, parkas and Trench Overcoat. Our winter collection includes jackets, thermals, winter accessories like gloves, caps, socks, mufflers, etc
Comments
comments